Engage with your customers through digital experience
With an award winning digital transformation application
Maximize sales & service by Optimizing your digital customer journey
Convert business, marketing, operational and more processes into a complete digital experience using cellosign intuitive interface and increase operational efficiency & revenue growth
Manage & Control Data-Collection
Control and accelerate data collection, create mutual value through digital experience, provide real time data validation, regulation & legal compliance,  enjoy improving customers' experience & satisfaction
24/7
Around the clock solution
↑%
Increase revenue growth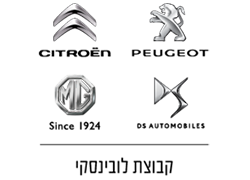 "Cellosign has given us an integrated tool for solutions in our Lubinski Group's digital activity space, digital forms, digital signatures and more … These solutions are the backbone of sales and marketing process to our customer, employee and process efficiency…"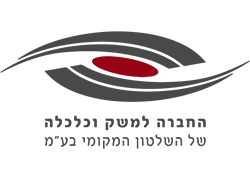 "We chose the cellosign platform due to the flexibility of the system and the excellent service of the company's employees. In addition, due to the ability of cellosign to implement adjustments to the organization and provide solutions in a short time, the system serves us to build BPM-based organizational processes…"
"The Cellosign app has helped and increased the closing of deals. the sale process has since become much simpler, easier, faster and of course has helped the company's image as a leader in technology and innovation…"
"The infrastructure is a significant breakthrough in all areas of operational efficiency and digital innovation…"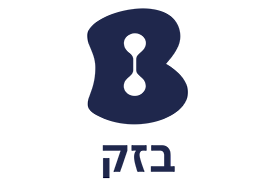 "I see you as partners, so far you have proved that there is someone to trust from your side and I am sure that this will continue, aspire!…"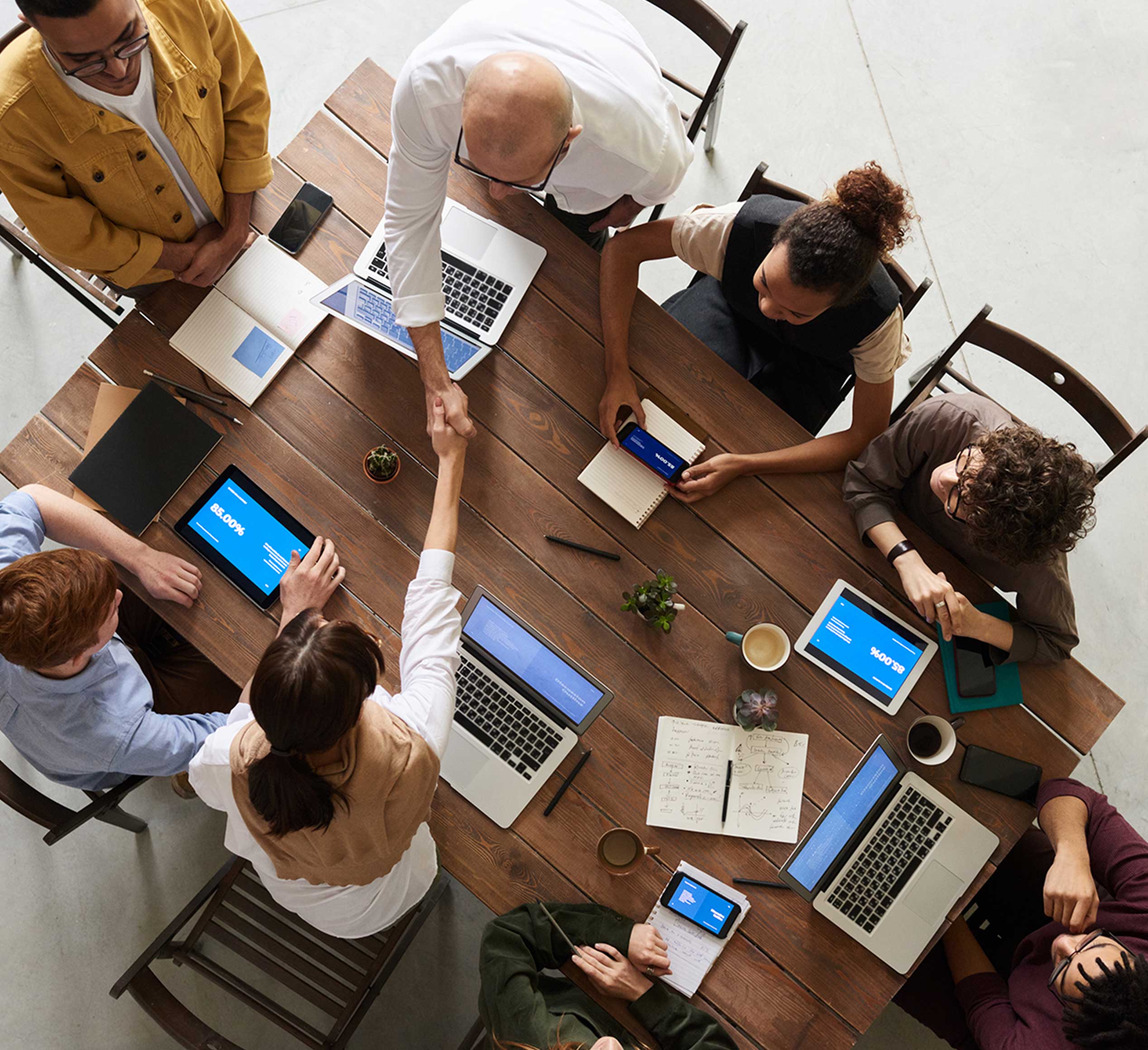 We Build Relationships
Cellosign has the passion, understanding and experience in providing advanced & friendly solutions to complex challenges
Emphasize and Focus
Cellosign technology, commitment and services produces the digital user experience revolution, through an advanced application experience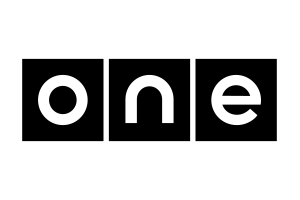 ONE is one of Israel leading IT companies offering software, hardware and integration services.
Next-Gen Compliance, Identity & Entity Management Platform providing a complete client lifecycle
Comtec is one of the pioneers of the Israeli IT industry, specializing in IT insurance products.

Taldor specializes in providing comprehensive and advanced business and technological solutions.
Let's Make Things Happen
Join thousands of users who enjoy digital transformation applications based on cellosign platform
Discover how innovation, flexibility effective customer digital journey have promoted our customers success stories