Cellosign zero-code innovative platform for creating automated digital experience journeys
The platform intuitive interface provides an agile self-service efficient and flexible application builder.
simple & friendly way to create digital transformation.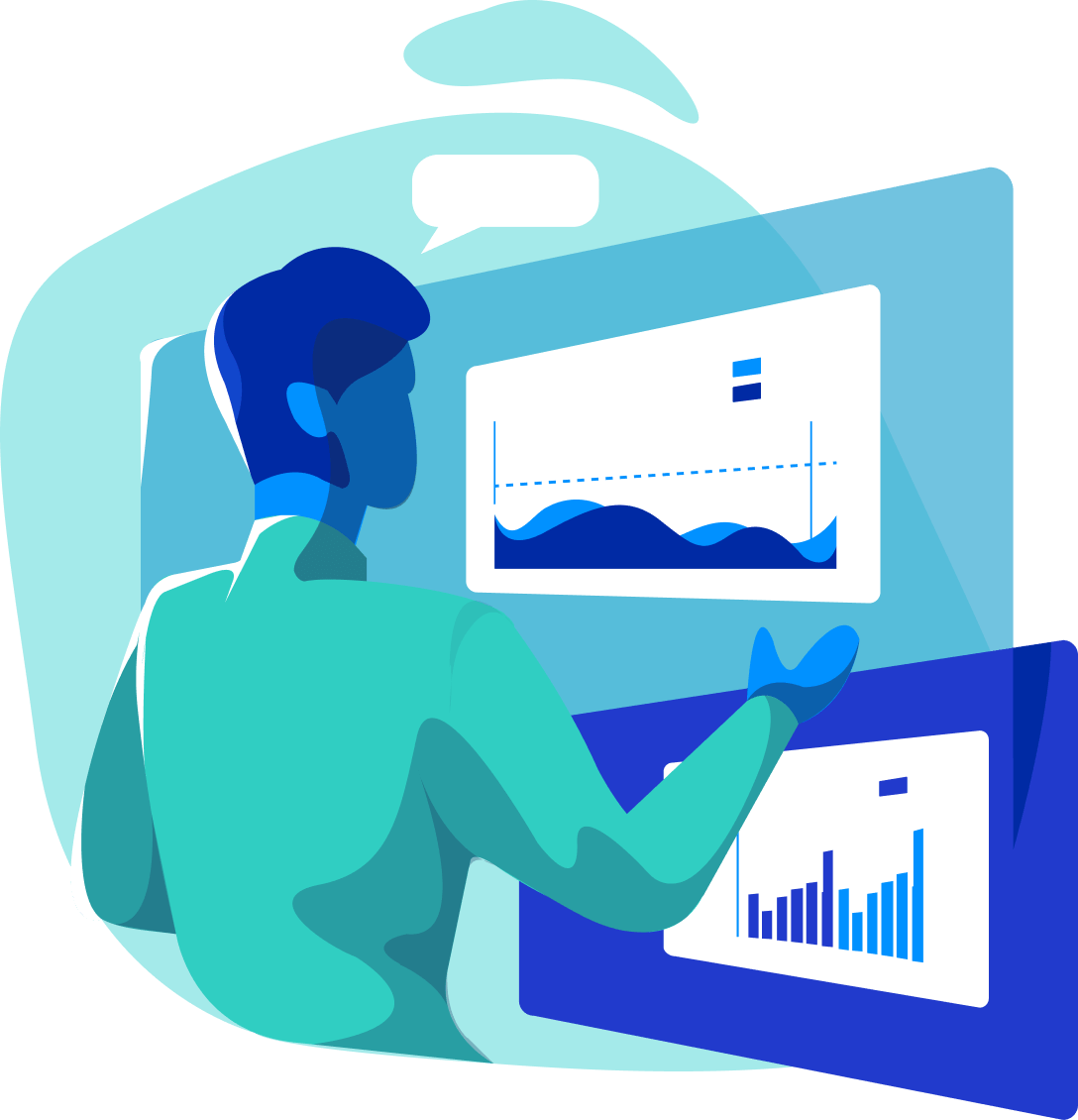 Optimal Solution to industry challenges
Cellosign platform enable to setup effective and agile digital automation E2E process, managing and controlling cross-organizational business and marketing work processes that include a customer digital experience journey by connecting human interfaces, information core systems, data collection, digital forms, digital signatures, applications and more.
Cellosign focus in 5 main areas:
Convert business, marketing, and more processes into a complete digital process using an intuitive interface
Collection of data from a variety of channels: core systems, information systems, company websites, proactive feeding
Digital services are accessible anywhere, in real-time, from any device in a dynamic and responsive manner
Central control of processes originating at various meeting points, data analysis and efficiency
Enjoy creating automated digital E2E processes using Code Free
Technological flexibility
Responsiveness
Cellosign platform is responsive to all types of smart devices & operating Systems and does not require user installation (customers / organization users).  cellosign can be applied in cloud environment or local installation.
We Equip users With advanced self-service flexible & friendly solutions
Cellosign provides a built-in toolbox for implementing basic or complex workflows by drag&drop components. The platform supports a rich variety of options and gives you control over work processes, permissions, dependencies, design at field level, template or process, built-in approval process engine, drive processes at different endpoints based on data-collection, and monitor process interface to ensure the business or marketing process is closed.
Let's Make Things Happen
Join thousands of users who enjoy digital transformation applications based on cellosign platform.
Discover how innovation, flexibility effective customer digital journey have promoted our customers success stories.